Political Relations
Thursday، 05 November 2015 12:00 AM
Political relations between Egypt and Bulgaria were severed twice, first when Bulgaria decided to go to World War II with Germany, then relations were restored in 1947, the second was in 1978 by a decision from the late President Anwar El-Sadat, within the framework of the tension in the Egyptian relation with the Eastern bloc at the time and were resumed in December 1984.
Before the collapse of the Soviet Union, the distance between the two countries was too far because of the busy direct geographical interest circuits. This period witnessed many regional turnings and variables, which did not provide the appropriate atmosphere to act on consolidating relations.
When the Bulgarian Socialist Party (the heir of the former communist party) came to power in Bulgaria in 2005, as well as the presidency which is held by the party's candidate since 2002, Bulgaria started reconsidering many external files, especially acting on re-weaving the strong relations with the Arab world, headed by Egypt.
Most Visited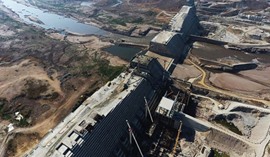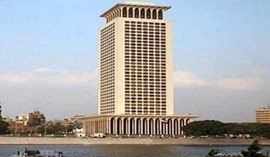 Sunday، 02 August 2020 03:00 PM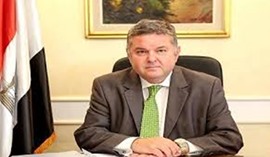 Tuesday، 28 July 2020 11:57 AM
Tuesday، 28 July 2020 12:12 PM