Political Relations
Monday، 23 November 2015 12:00 AM
There is coordination between Egypt and Iran in the international organizations and forums, and both countries are members of the NAM Troika.
The Egyptian stance on the Iranian nuclear program is based on the following points:
Recognizing the rights of the NPT member states to the peaceful usage of nuclear weapons.
Calling upon both Iran and the international community to diplomatically resolve the crisis through negotiations.
Rejecting the double standards applied in dealing with the nuclear dossiers of different countries, and outlining the importance of resolving the crisis of the Iranian nuclear dossier in a wider frame that includes rendering the Middle East free of nuclear weapons.
Most Visited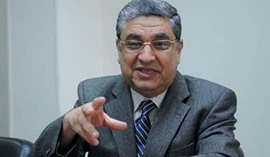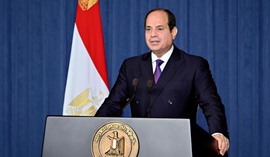 Thursday، 24 September 2020 03:51 PM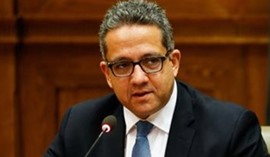 Sunday، 20 September 2020 03:30 AM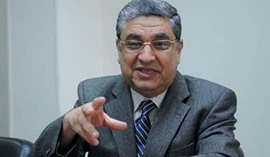 Wednesday، 23 September 2020 08:21 PM