Cultural Relations
Thursday، 26 November 2015 12:00 AM
The Executive Program for Implementing the Cultural Agreement between the Governments of Egypt and DPRK periodically stipulates vital articles about all fields of cooperation, especially Higher and General Education, Scientific Research, Culture and Art, Public Health, Youth, Sports, and Mass-Media. Accordingly, exchange programs have played is still playing and will definitely play a profound role in this regard.
The Egyptian International Center for Agriculture (EICA) offers five full scholarships annually to Korean trainees in the fields of agricultural technology.
Both sides are in the process of exploring future cooperation between Tanta University of Egypt and the three major Korean universities (Kim Chaek University of Technology in Pyongyang, Hamhung University of Medicine, and Kim Hyong Jaek University of Education).
Egypt is a regular participant in the "April Spring Friendship Art Festival" of the DPRK, as the Egyptian government always sends high-level professional folklore dancing groups to Korea in order to represent the Egyptian culture in this prominent cultural event held periodically in Pyongyang. And we usually participate in the Pyongyang International Film Festivals and Book Fairs.
Most Visited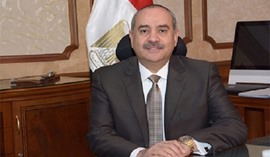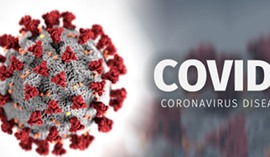 Tuesday، 11 August 2020 09:52 PM
Monday، 03 August 2020 01:57 PM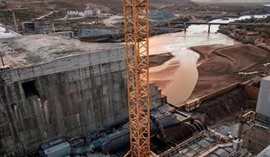 Monday، 03 August 2020 06:23 PM