Economic Blocs & Groupings
Agadir Declaration
Monday، 20 July 2009 12:00 AM
The Agadir Declaration creates a free-trade zone between Egypt, Jordan, Tunisia and Morocco.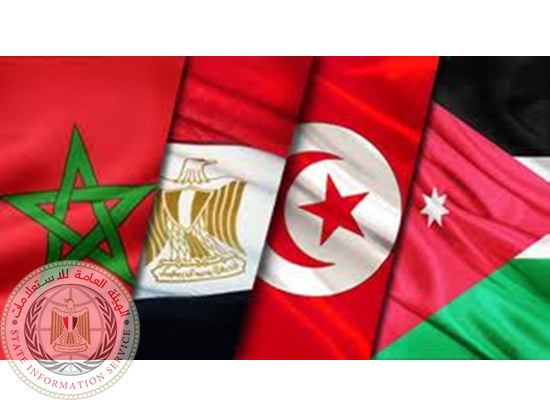 The agreement offers member states tariff- and quota-free access to each other's markets, as well as a rules-of-origin advantage. The customs agreement was fully enacted by the member countries throughout 2006 and 2007.

Since its ratification, the agreement has promoted industrial and economic ties, allowing for the co-production of products exportable to the European Union, other Arab countries and, of course, to member states.


Most Visited