Political Relations
Tuesday، 13 October 2015 12:00 AM
Egypt and Morocco have distinct relations crowned by a mutual agreement on the establishment of a high joint committee chaired by the President of the Republic and the Moroccan Monarch; a general framework which governs various aspects of these relations, where the last session (the sixth) of the Committee was held in Marrakesh during the period of 11 to May 13, 2006.
The High Joint Committee "a number of sectoral committees entrusted with addressing ways of enhancing bilateral relations," convened periodically in the capitals of both countries to follow up the implementation of the recommendations of the High Commission, in order to support cooperative relations to new horizons.
On November 5, 2006, the fourth session of the mechanism of political Coordination and consultation, on the sidelines of the sixth session of the Joint Higher Committee, chaired by the Egyptian foreign minister and his Moroccan counterpart, during which the two ministers discussed the developments on the regional and international arenas, particularly issues African period.
On July 30, 2020, President Abdel Fattah El-Sisi sent a telegram of congratulation to King Mohammed VI of Morocco on the celebration of the National Day.


Most Visited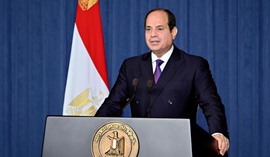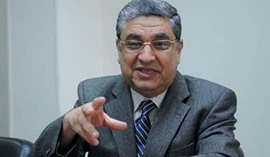 Wednesday، 23 September 2020 08:15 PM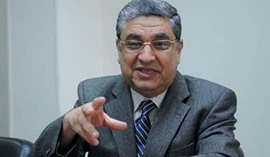 Wednesday، 23 September 2020 08:21 PM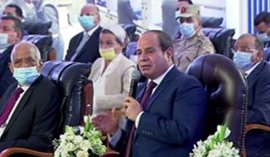 Sunday، 27 September 2020 01:24 PM