Nuclear project Abdel Nasser's dream Sisi's achi
Why Dabaa?
Sunday، 29 November 2015 12:00 AM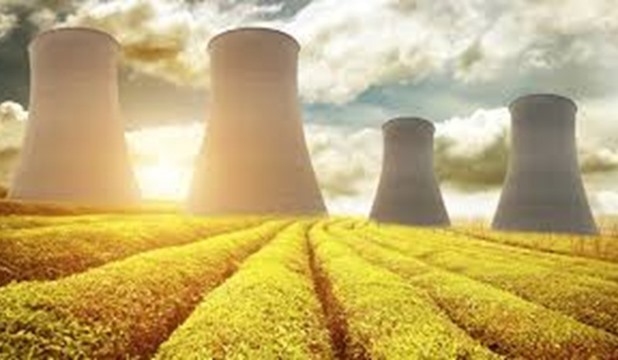 Dabaa is a city in Matrouh Governorate, northwestern Egypt. It is administratively starts from Ghazala village in the east, Vukh village in the west. It is a 60 square kilometers area.

In the 1980s the French company "Sovratom" identified 23 sites for the establishment of a nuclear reactor. Dabaa site was the best site. The experts praised the International Atomic Energy Agency on this choice.

The selection of Dabaa as the site to build its first nuclear power station for peaceful purposes is due to several reasons. First, that "Dabaa" is convenient and safe place, and close to the water, which can be used to cool nuclear power plants. It is also stable ground far from the earthquake belt, which ensures that no nuclear leaks, in addition it is about 60 kilometers away from population centers, and therefore would not pose environmental or societal dangers.

The site is being prepared and equipped for the implementation of the project after the Armed Forces have taken on the site in September 2013, where the Engineering Authority constructed buildings for the staff, and managed to establish a meteorological tower to measure the temperature, humidity and trends of wind, as well as, providing groundwater and earthquakes and marine currents measurement equipment, also providing gas supply lines, water, electricity and communications. Currently, the final work of cables and building a fence to secure the administrative buildings in the project after starting implementation are under way.
Most Visited