Cultural and Media Relations
Monday، 19 October 2015 12:00 AM
The cultural relations between Egypt and Morocco is very important and essential. The first cultural protocol between the two countries was signed in 1959.
The media relations witnessed positive development due to the formation of the joint media committee as an implementation to the recommendations of the first media protocol that was signed in 1988. The committee held its first meeting in Rabat in January 1994.
On 13-15/4/2014: The minister of higher education and scientific research participated in the inauguration of the Egyptian-Moroccan joint technical committee in the scientific research.
Most Visited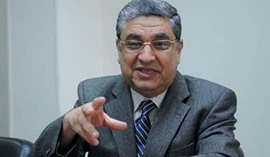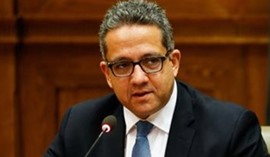 Sunday، 20 September 2020 03:30 AM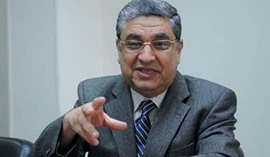 Wednesday، 23 September 2020 08:21 PM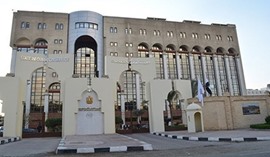 Sunday، 20 September 2020 12:25 PM